HIGH PROFILE,
your travel designer.
Business aviation specialists, we offer air charter solutions adapted to your needs.
The art of traveling is a passion we are particularly attached to.
"Happiness is not a station you arrive at, but a manner of traveling " – Margaret Lee Runbeck.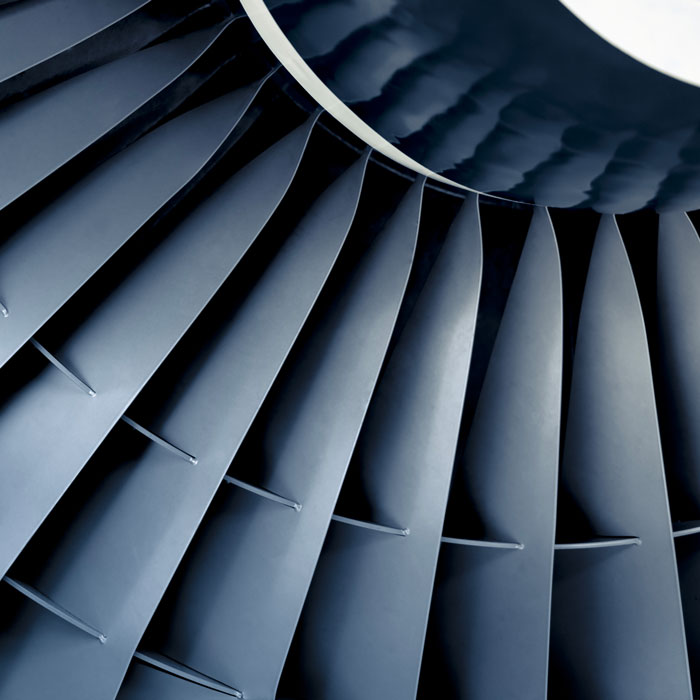 A history based on excellence - we always strive to offer you an exclusive, unique, and luxurious travel experience.
Founded in 2009, HIGH PROFILE is a VIP air charter broker. From our offices located in Paris, Nice, and Dubai, we provide our clients with a selection of over 25 000 jets worldwide.
HIGH PROFILE is the one and only broker which benefits from an operational support of its sister company G-OPS, the French leader of ground service support dedicated to business aviation.
This synergy allows a step-by-step follow-up of the flight operations and bespoke customer service, making HIGH PROFILE an A-Player in the industry.